Welcome to the
Adventure of Inventing
Yeti collaborates with small teams poised for growth that care deeply about user experience and value a true development partner.
Success for us is delivering an impactful product and helping our partners build a highly effective team.
Well travelled trails
Connected Devices
Our team has created seamless integrations between power meters, jewelry and even skateboards to web and mobile applications.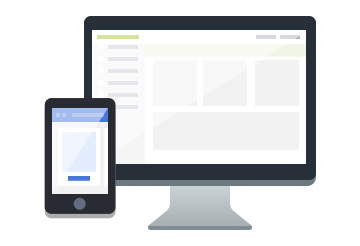 Web + Mobile Apps
Whether we're building data-driven B2B web apps or consumer mobile apps, we take a user-centered approach to building products that provide value to users and businesses.
Touchscreens + Kiosks
We've launched interactive digital kiosk displays that bring the power of the internet to physical spaces.
Chatbots
We've made information more accessible by creating conversational interfaces that utilize Natural Language Processing and Machine Learning.
A large format interactive touchscreen kiosk engaging millions of shoppers worldwide
product development
•
web development
•
react
View project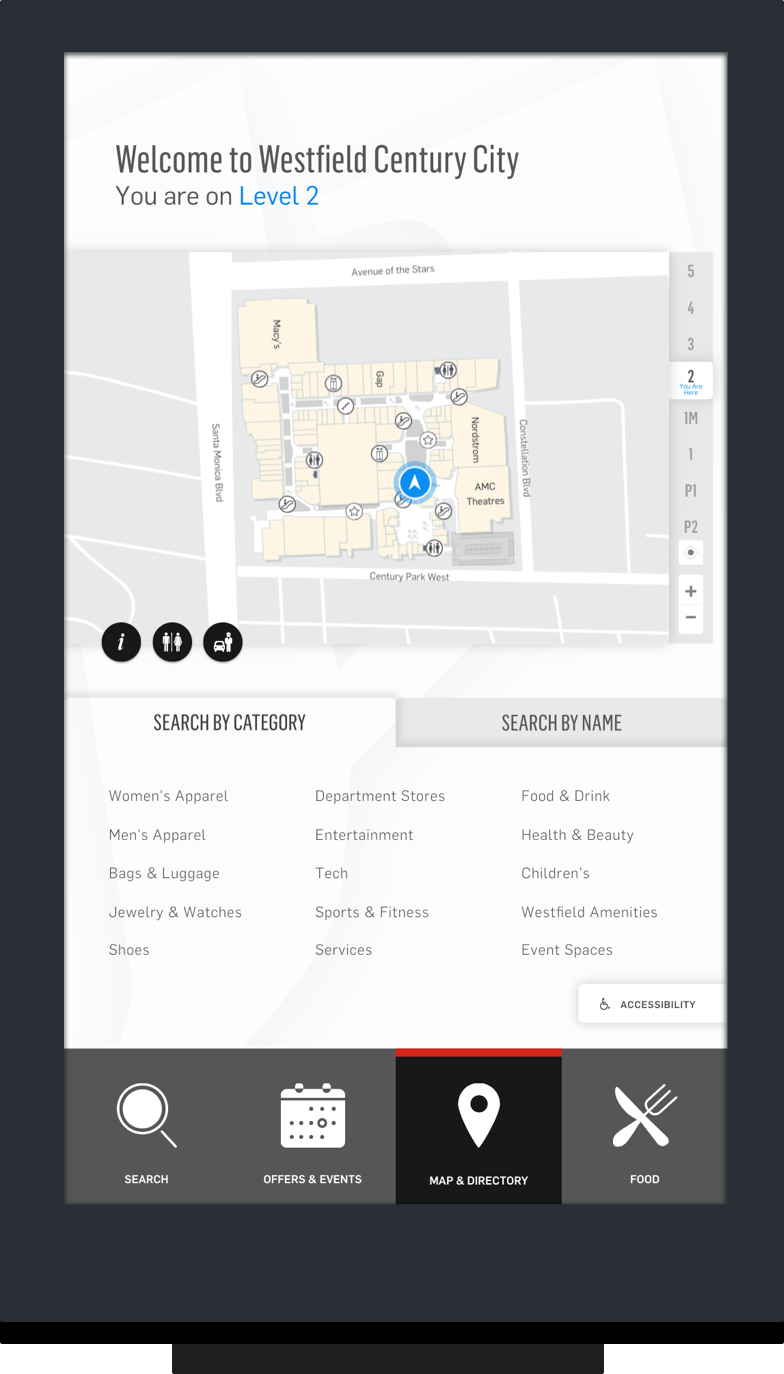 A first of its kind DIY divorce app
product development
•
web development
View project
An interactive, self scoring dart game for a new generation of players.
product development
•
Computer Vision
View project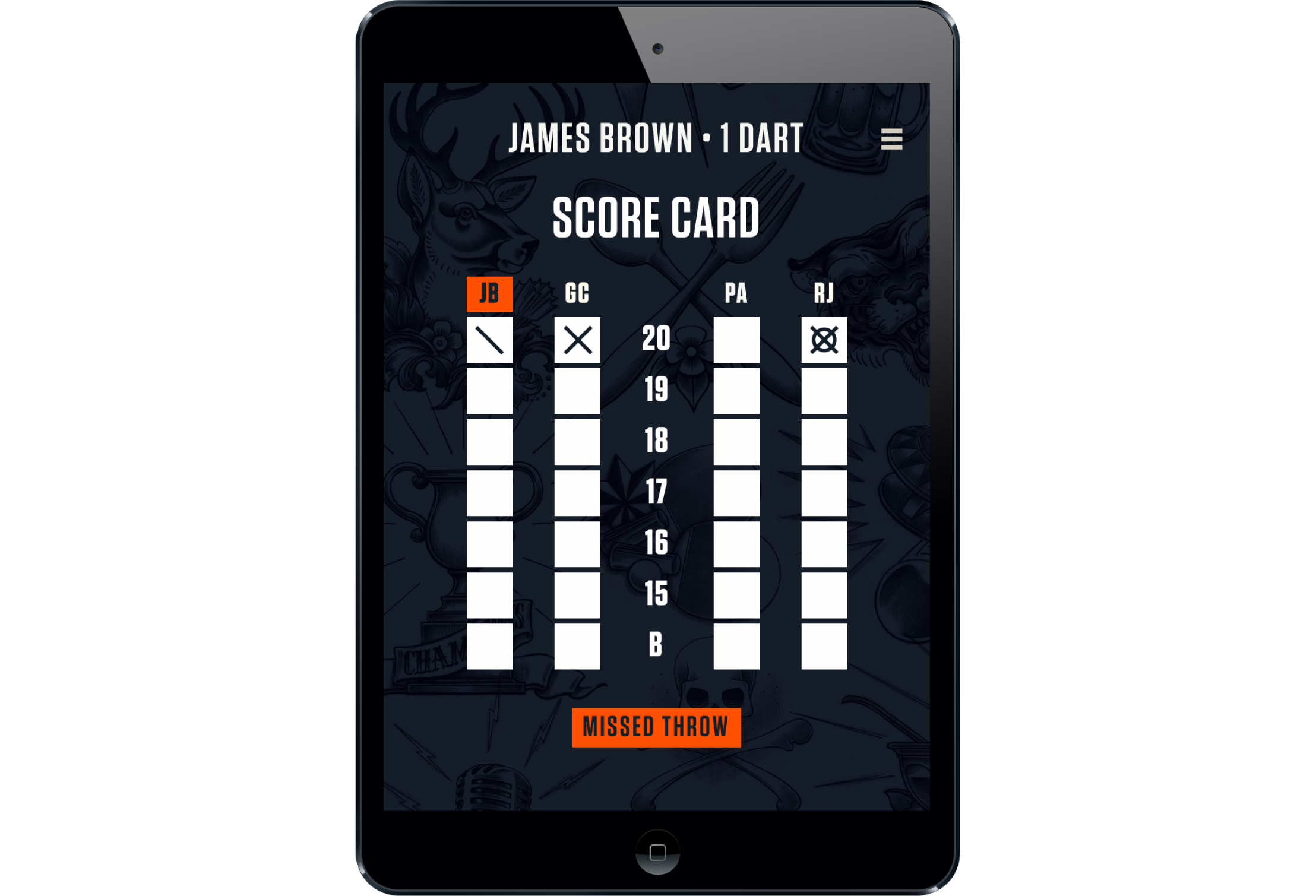 Yeti Brand Promise
Choosing the right product development team can be difficult. It's a significant investment and we know you put a lot of trust in whichever company you hire. We keep our partner's trust by following through on these promises:
A product designed
for your users
On time and
accurate estimation
Transparent direct
communication