Connected Devices
The IoT is changing how everyone interacts with everyday products. We are the people that are bringing the internet to those things. Our team has created seamless integrations between power meters, jewelry and even skateboards to web and mobile applications.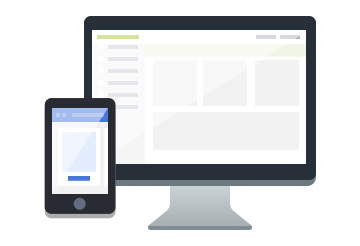 Web & Mobile Apps
Whether we're building large, data-driven B2B web apps or simple and intuitive mobile apps, we take a user-centered approach to building products that provide value to users and businesses. We solve problems through clean and thoughtful design.
Touchscreens & Kiosks
We've launched digital kiosks that transform in-person shopping experiences, designed interactive touchscreens for vending machines, and synced workout videos with gym equipment. Interactive, large displays bring the power of the internet to physical space.
Promoting free fitness in cities nationwide
product design
•
android
•
iOS
•
React Native
View project
Saving supply chain managers hundreds of hours and generating 1000% client ROI
big data
•
product design
•
development
•
training
View project
A mobile app that engages gamers on and off the console
Strategy
•
mobile app design
•
prototyping
View project